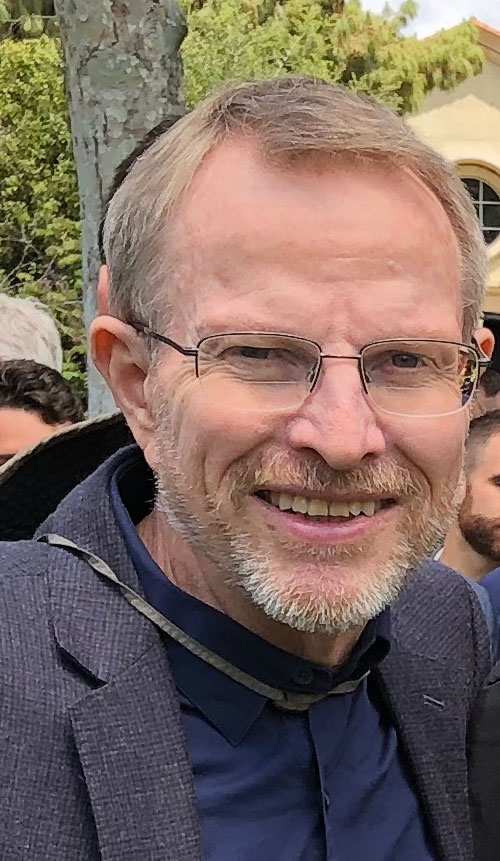 James Thornton Harris is an independent historian, essayist, and journalist. He is a contributing editor to the History News Network. Harris began his career on daily newspapers and worked at The Sacramento Bee, The Santa Rosa Press Democrat and the Santa Cruz Sentinel. His work has appeared in many publications including Newsweek, the Los Angeles Times, Heirs, New West and the San Francisco Chronicle. He lives in Los Angeles with his family.
After leaving journalism, he entered corporate public relations working at Hill & Knowlton and The Rowland Company. He later served as director of public relations for one of California's major healthcare companies.
After retiring from his public relations career, he returned to journalism and criticism. As a contributing editor for the History News Network, he has conducted interviews with leading authors and historians and authored a first-person account of the Altamont rock concert disaster.
The father of two adult sons, Harris served as a volunteer advisor to his local school district for ten years. His work with the local schools focused on providing arts and music education for K-12 students within an economically diverse community.